I wasn't one of them who summed up the year when the training diary had it's end in the end of October. Now 2014 is coming to its end and I thought it would be nice to have a little sum up.
The orienteering achievement of 2014 has just been awarded and I really think Judith deserved that award. With 19.2 % of the votes OK Pan Århus was 2nd and that is really cool! We (the Pan girls) have had an amazing year and won 10mila, Venla and Smålandskavlen, and many different runners have been part of these victories. Only Maja Alm and I have been in the team for all three relays.We have a lot of really good young runners so I think we will be fighting for the top positions for many years still.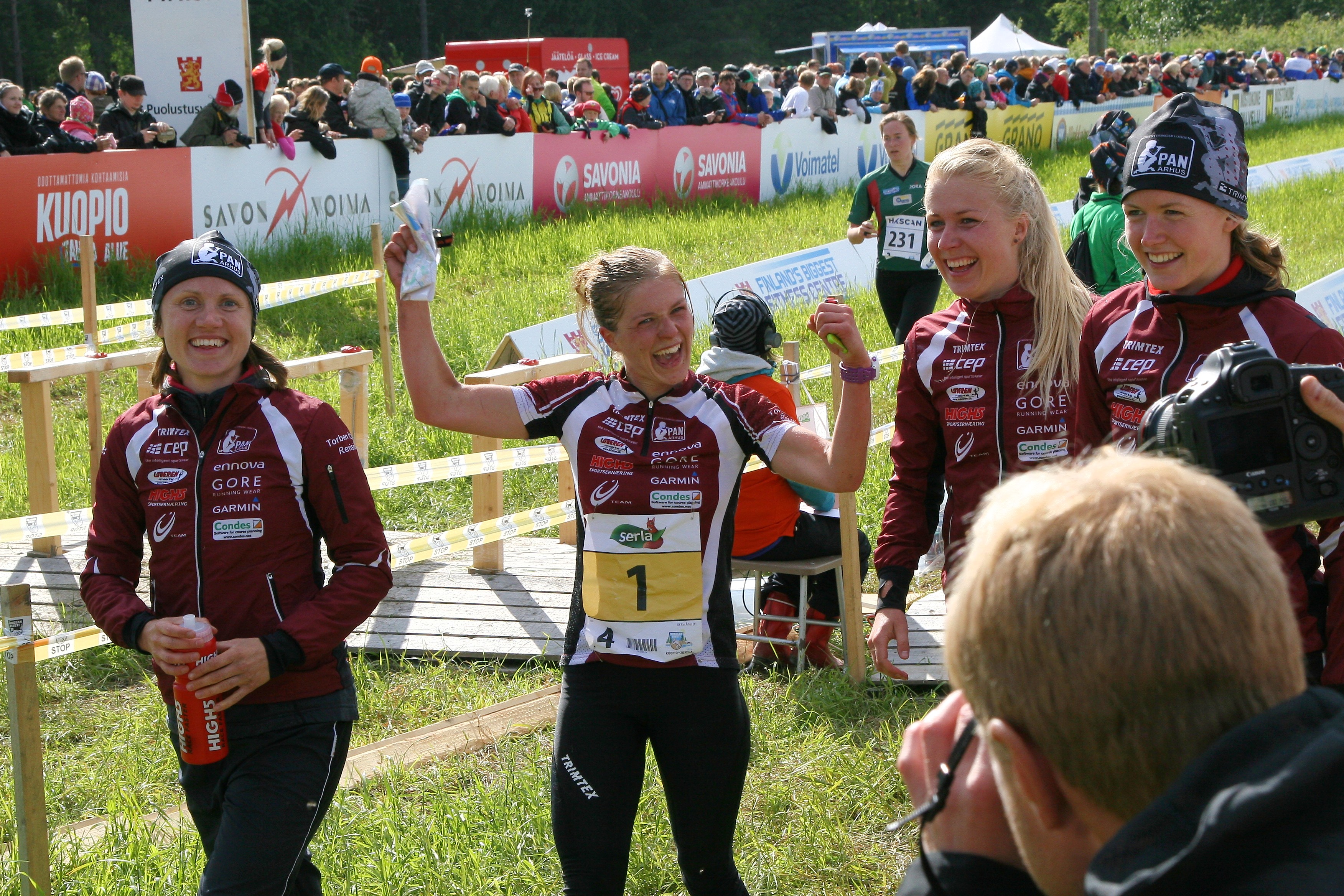 For me it has also been a great year where I had my first world cup victory and I won two silver medals at the world champs. The year did, however, not start that well. In the fall of 2013 I had big problems with my Achilles so I had to have a running break. I started up running really easy and in January and February I ran 4-6 hours a week. After a training camp in March where I probably ran a little too much (7 hours) my Achilles problems came back and it influences my training towards the European Champs. At EOC I really did not feel like my shape was good enough and that mind set really influenced my orienteering. I did stupid mistakes and I came home from Portugal with some middling results, 8th at middle distance and 4th in relay. But I think I learned a lot about my self from that championship.
After EOC I really wanted to have control of my Achilles problems and I started training slowly after having a short break. I did not feel so stressed about my training as I did before EOC, and it was probably because I knew that the terrains in Italy were a lot more technical demanding than the terrains for EOC and I did not have to be able to run really fast. Two months before WOC I did not really think that I would be able to run the long distance at WOC so I focused mostly on middle and relay. In the beginning of June I ran a long distance in Italy and I could run it all without pains and a week later I was 2nd in the world cup long distance in Kongsberg. I started to believe that I could run the long distance at WOC and that I actually could do well. But I did not! I had a bad race and it seemed like I had forgotten how to run a long distance. Physically it had been quite good so I knew that I just had to focus on the technique at the middle distance and relay. And I had two good races and could bring home two silver medals from this year's WOC. Finally I had a medal again! After 2011, where I most surprisingly won a silver medal at the WOC middle distance, I have been chasing a medal, but I haven't succeeded until this year.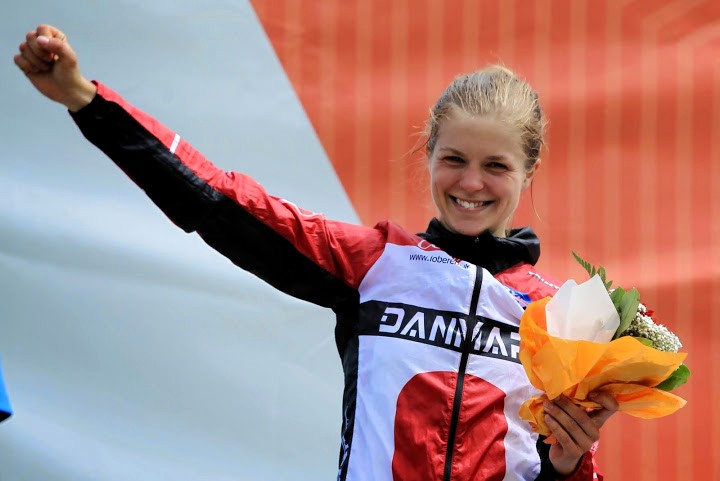 Training and my Achilles have been really good in the autumn and that have had a great influence on my shape. At the last world cup round in Switzerland I had my first world cup victory and I ended 5th in the overall world cup.
Since the end of October I have been part of Tue Lassen's training project that is part of his master in Sport Science. We did three different physical test before the intervention and we did the same after the intervention. In the intervention period I had to run a lot of 30 sec. intervals. I was quite shore in my muscles in the beginning but after the 1st week the intervals did not seem that tough. I haven't felt that I have been training hard and my performance wasn't quite as good after the intervention as it was before. I was in a really good shape before the intervention so I still think that my shape is good. I have 1½ week to try to peak for the world cup in Tasmania and I look forward to see how the 30 sec. intervals will influence my performance in competition. Hopefully it will be good!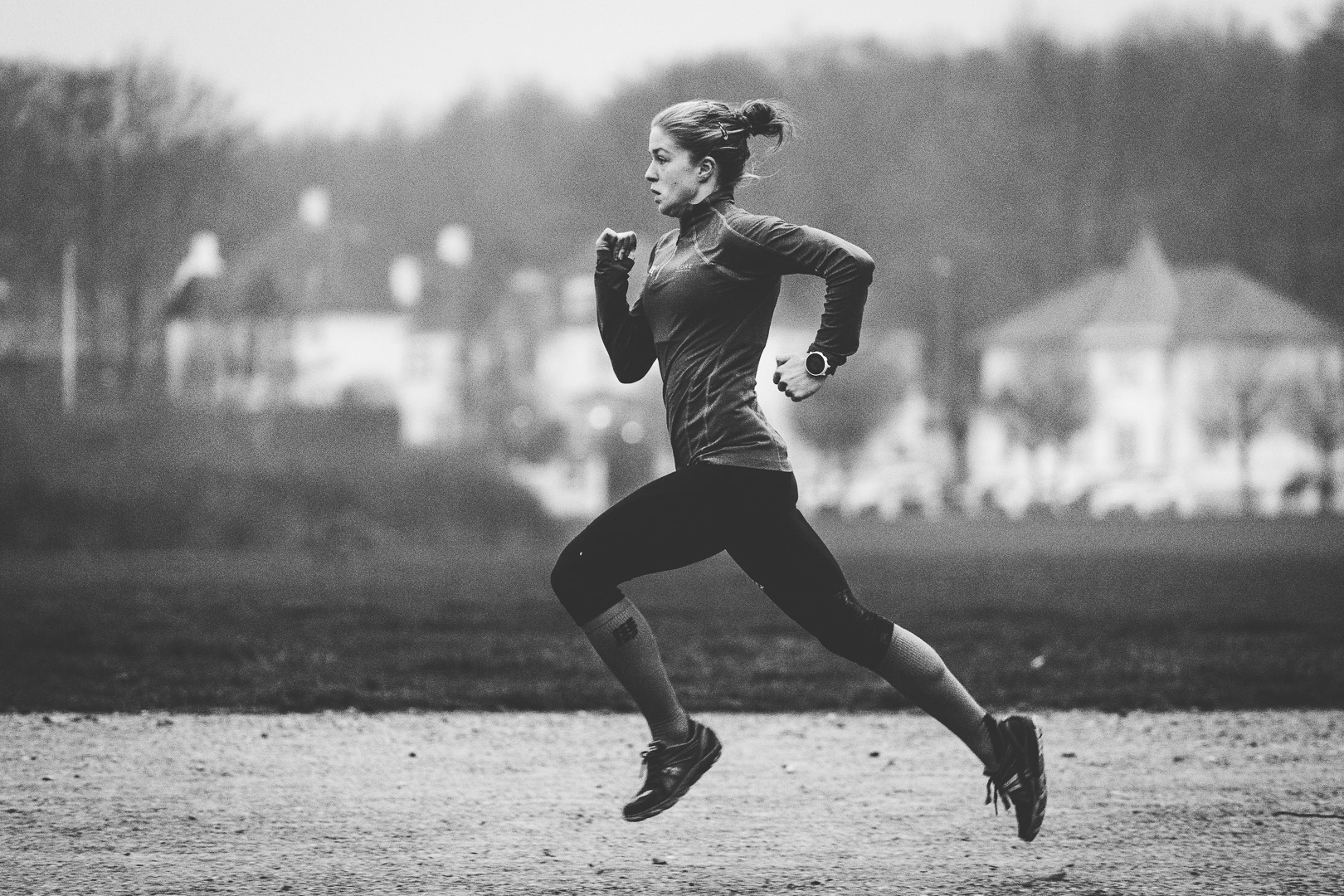 If you came through the whole text and read this, I will just say " Merry Christmas and happy new year!"