Last weekend I ran my first and last World cup round this season. I travelled to Baden with the rest of the team thursday to be ready for a mix sprint relay friday, middledistance saturday and for me a longdistance sunday.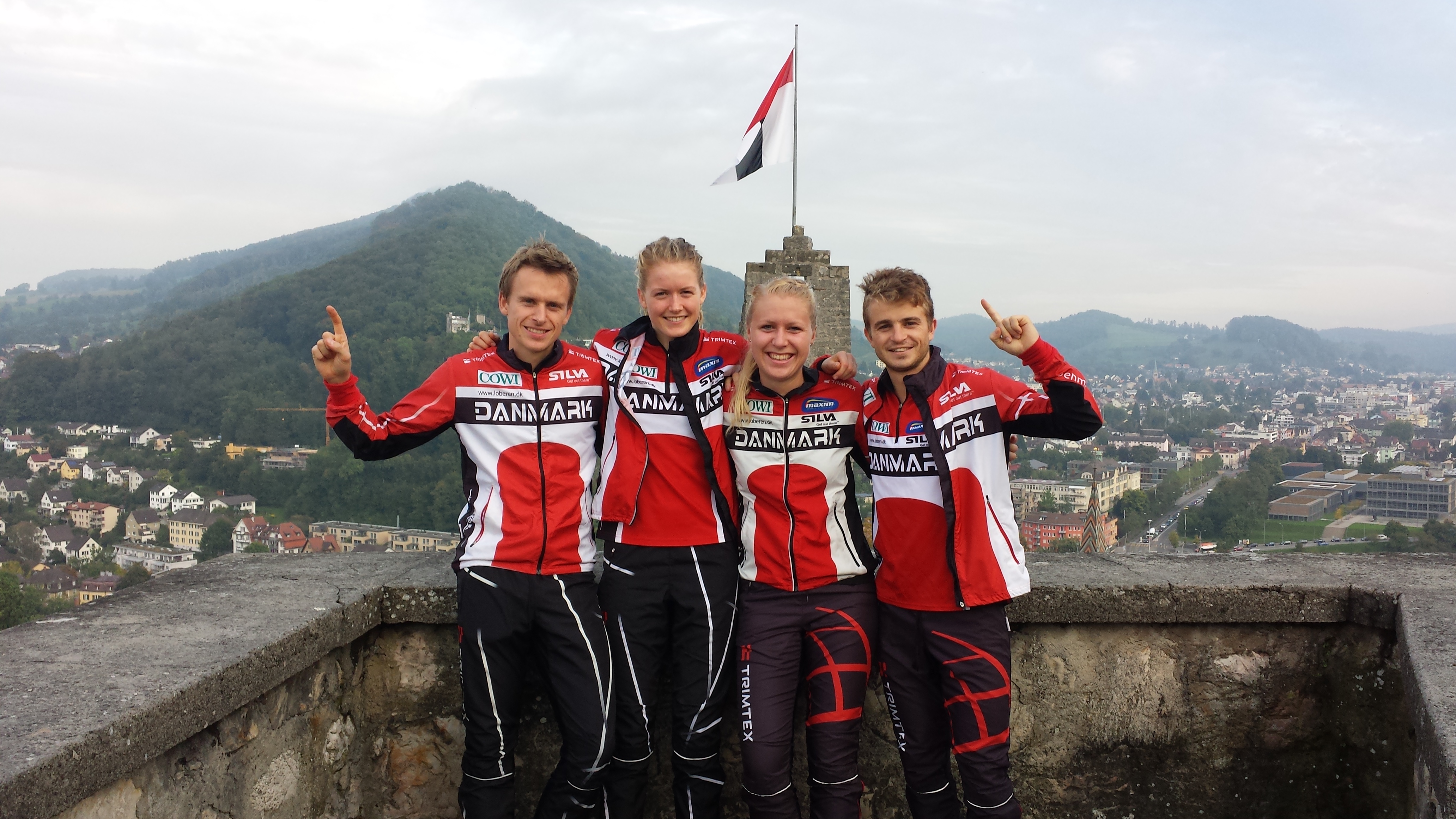 Mix Sprint Relay: This competition was my main focus this weekend. I was actually only going to these races to get some experience in this new kind of competition. At next years WOC the mix sprint relay will be on the programme for the first time so it is important to have as much experience as possible before that race. I wanna qualify for the team next year and that's why I wanted to do great and give it all. I ran a really good race where I felt strong in the end and managed to get a little gap to Bjørn Ekeberg from Norway. The old city of Baden was tricky and hilly which meant that we were challanged in our orienteering and got tired of climbing so many stairs. Surprisingly enough I managed to run the overall fastest time. That was a really big surprice and is promising for next season :) And then we of course won.!
Middledistance saturday: Because I ran fast on the sprint friday I wasn't allowed to run full speed on the middledistance. I was focusing on my technique and trying to use the compass well in the beginning where the terrain was flat anfd 'easy'. I was really prepared for the change in the terrain so I managed to switch my focus to more careful mapreading and picking the right routechoises. I don't think I made the best routechoices on the long legs but I'm very confident on my choices on the short ones. I did one small mistake near a control, and one of the small legs in the cool area I chose run because I wasn't able to run on steep hill, so I glided down and had to climb 3 contours again to get to the control. I ran a comfortable speed without getting lactate in my legs and I surprisingly got a 42nd place and close to World Cup points. I really didn't expected that, so just another cool surprise. Maybe I just gotta realize how far I already have come.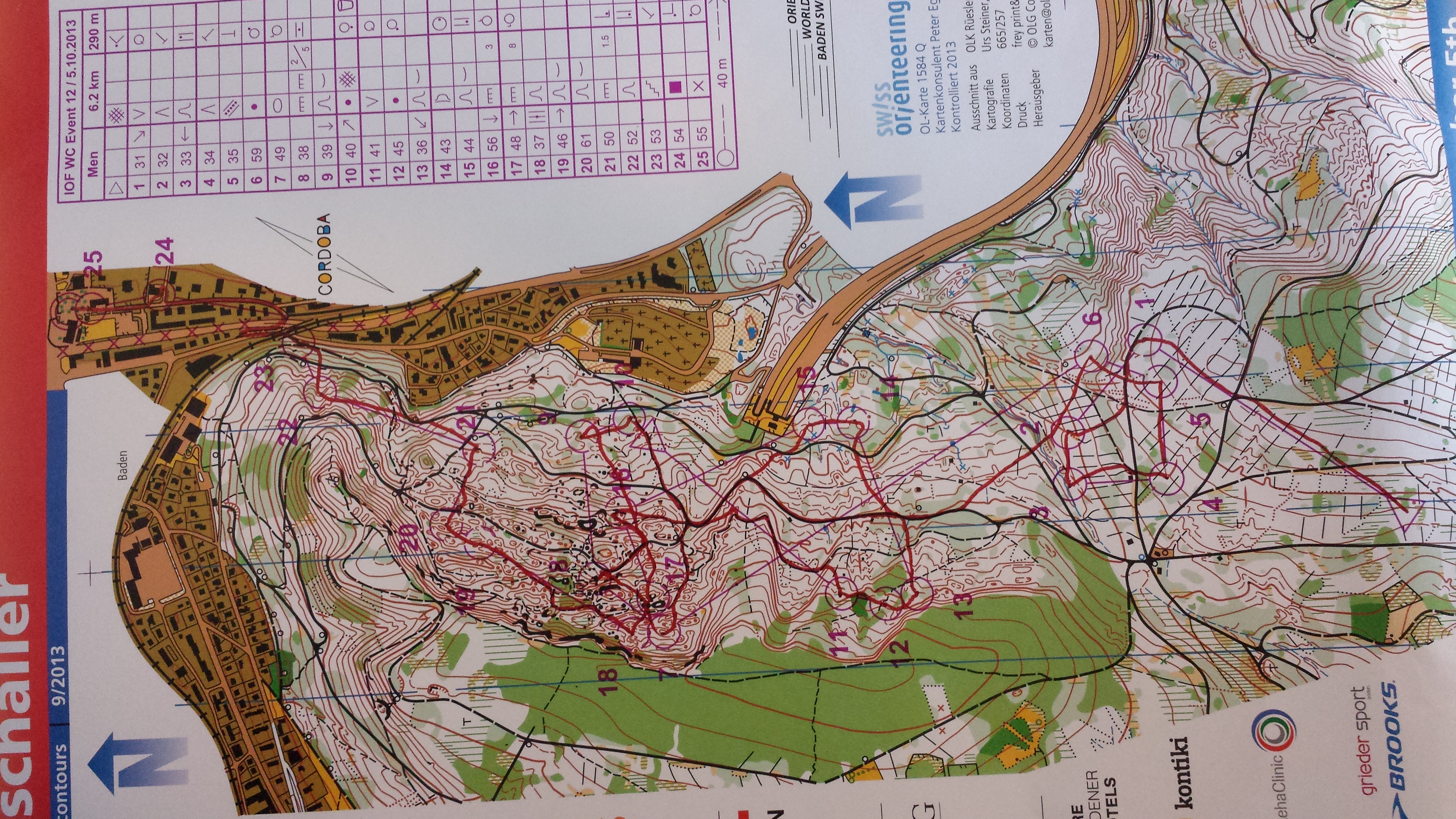 Longdistance sunday: For all the runners who didn't qualify for the sprint event sunday there was an opportunity to run a longdistance. It was a nice course and terrain and I really felt like training for WOC 2012 longdistance again :) The terrain was mostly flat with a lot of green and undergrowth, but some parts were steep. I did again a good race but since I'm limited in my running I had to walk the last 1.5km of the course. Again I didn't run full speed but had a great time in the forest. I really enjoy being back in the forest and run with map in unknown terrain.!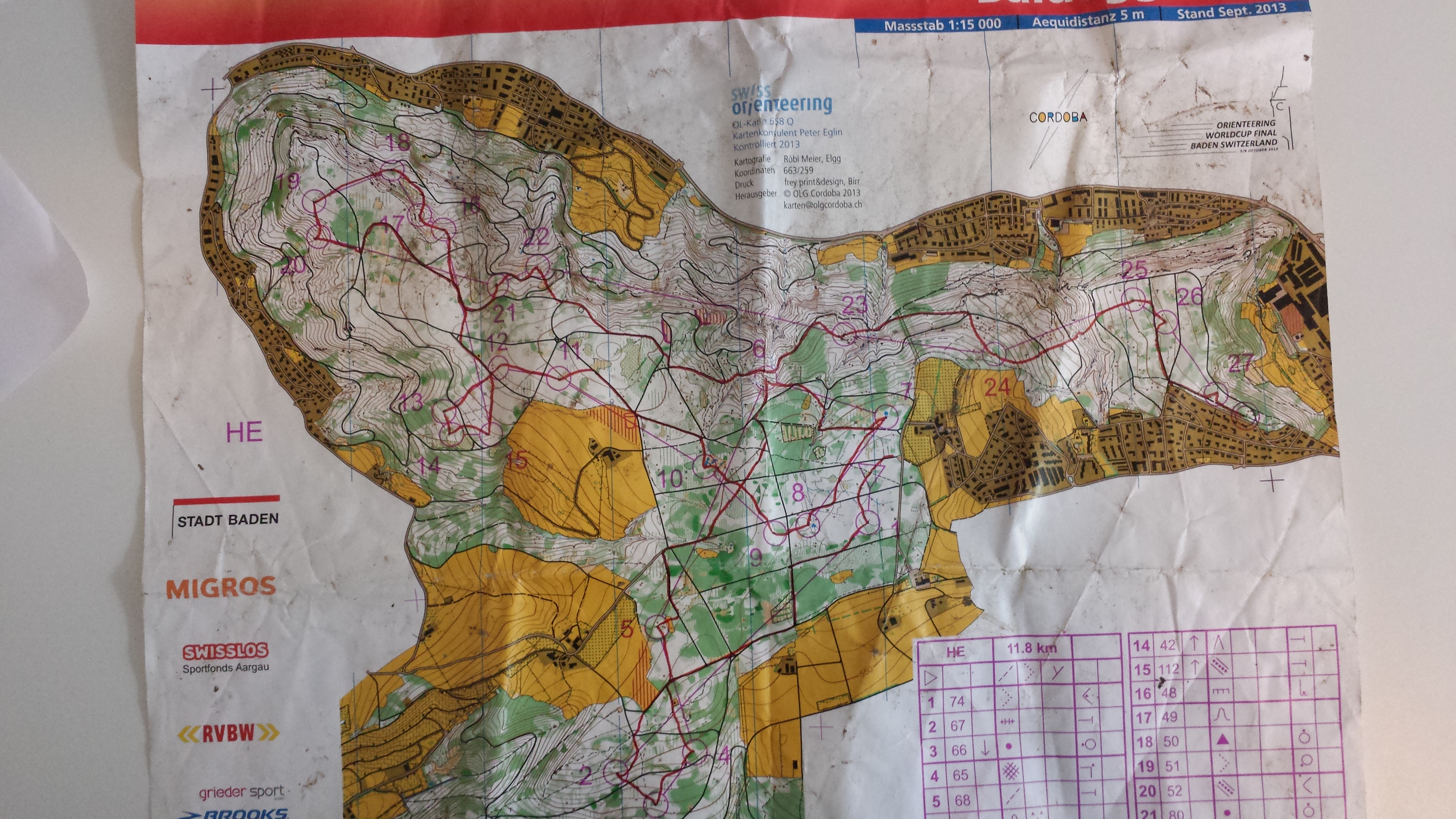 Overall it was a fantastic weekend for me. I got a victory in the Mix Sprint Relay and had two really great technical performances saturday and sunday. Now I only have one competition left this year. On saturday I feel hopefully win 25-manna with Halden SK.!