Now I have done my 2 qualification races here at the European Championship and so far it has gone well. I've managed to qualify for both the middle final and sprint final. Here comes my thoughts about my 2 races so far in this championship.
Middle Qualification: Before the race I was pretty sure that I had to give it full speed because I suspected it to be quite 'easy' orienteering and fast running. This always means that the gap from the heat winner to last qualifier is short. I was surprised when I got the map and started. On the model event it was more forest and lower visibility so I was surprised that it was so open. It just meant that I should push even more. I ran a pretty good technical race with only 2 small mistakes with time losses around 10-15s each. Physically I felt 'heavy' and it wasn't easy to run the speed that was needed. But I think it is typical for the first competition at a championship and in the heat. So I was really pleased with a 7th place and around 1.20min behind the winner.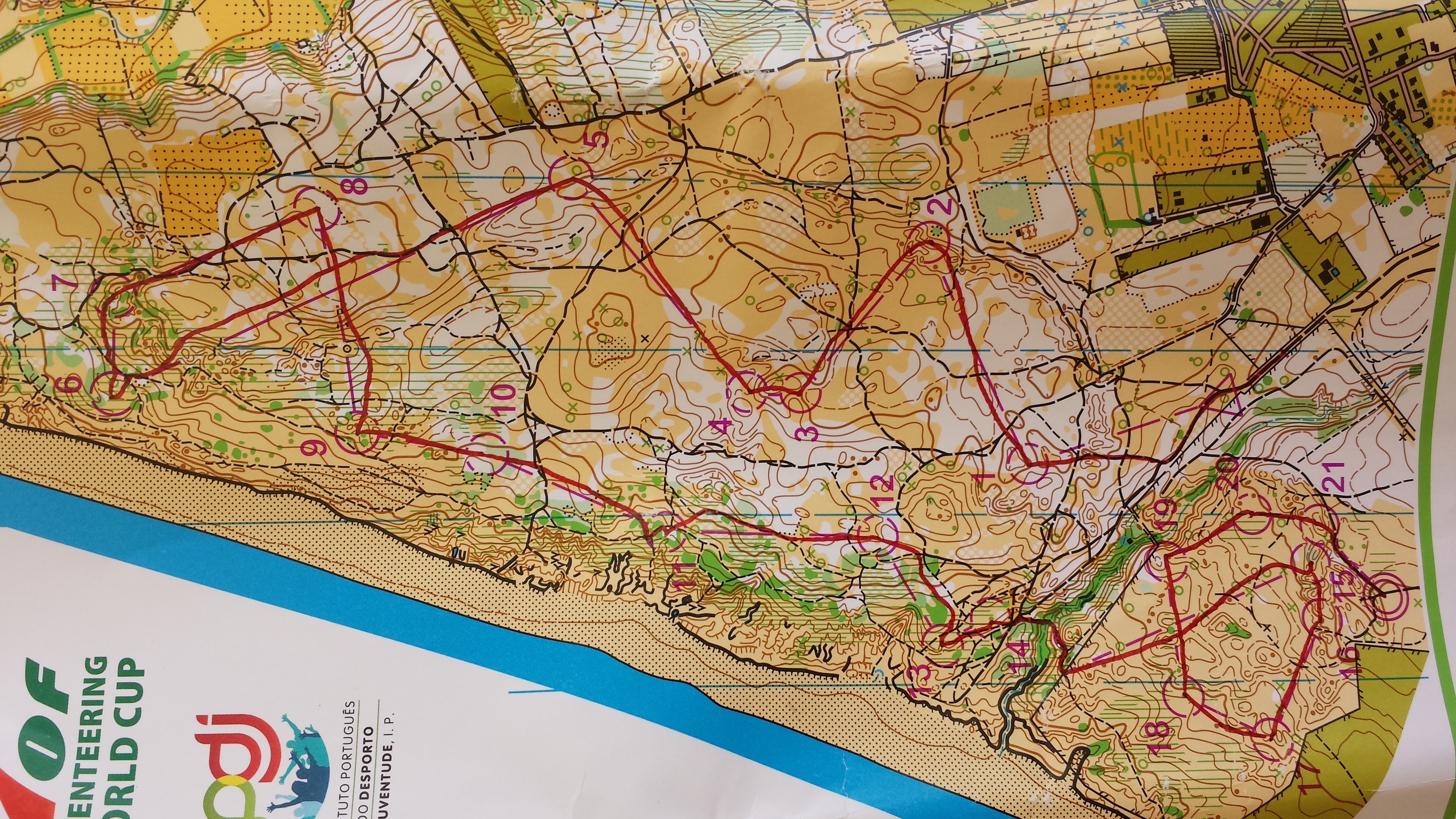 Sprint Qualification: Before start I was really confident that if I did a good technical race then it would definately be enough for the final with my normal speed. So I had focus on the technique when I entered the last 'start-boxes'. The result was a 9th place about 40s down on Mattias Kybburz, so I qualified easily. But I'm not at all satisfied with my race. I never got the flow in my orienteering so it felt really 'stressed' al the way. And you just lose time when you don't have that flow so it bothers me. I had 3 big time losses where I lost almost 30s to the best times. So if you look at the rest of the course I actually had a pace quity similar to one of the best sprint runners in the world. On the top of this I feel like I have more physically to give on tomorrows final. So if I can keep it together technically and find my flow it can be great tomorrow.