HOME
Details

Written by

Søren Bobach

Category: News Søren
I just signed with HIGH5 as a new personal sponsor. This gives me the opportunity to get what I need to have better restitution right after my trainings. It's an area we have focus on so this is great news.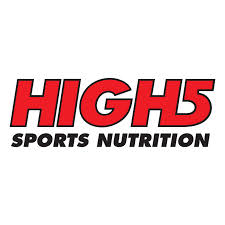 Details

Written by

Søren Bobach

Category: News Søren
Last week I was in Portugal with the national team for the last time before EOC which starts in only 2 weeks :) For me it was a short trip from sunday to thursday but I got a lot of nice trainings and I got to experience a sent of summer. The weather was perfect with a litlle over 20 degrees every day. Of course we were focussing a lot on the coming EOC so I ran some middle distance and sprint trainings. 
The best training we had wedensday were we had a EOC middle distance simulation with the French national team. I was really excited because this was a great opportunity to test my shape against the best middle distance orienteerer. Below you can see the course with my route choices which isn't that interesting because you just have to run straight ;) I felt quite good on the course and did a good job with my technique. I tried to push hard in the hills and I think a had a great speed in the forest so that is promising. Not surprisingly Thierry won but I was glad to see that I was second about 1min behind. After looking at the tracking Thierry first passed my around control 10 and I lost around 20s because of hesitation on control 18. It was more dense and tricky than it appeared on the map. Just a little comment to my route choices: It is not a mistake on the way to the third control because there were a fence which we were told to run around right.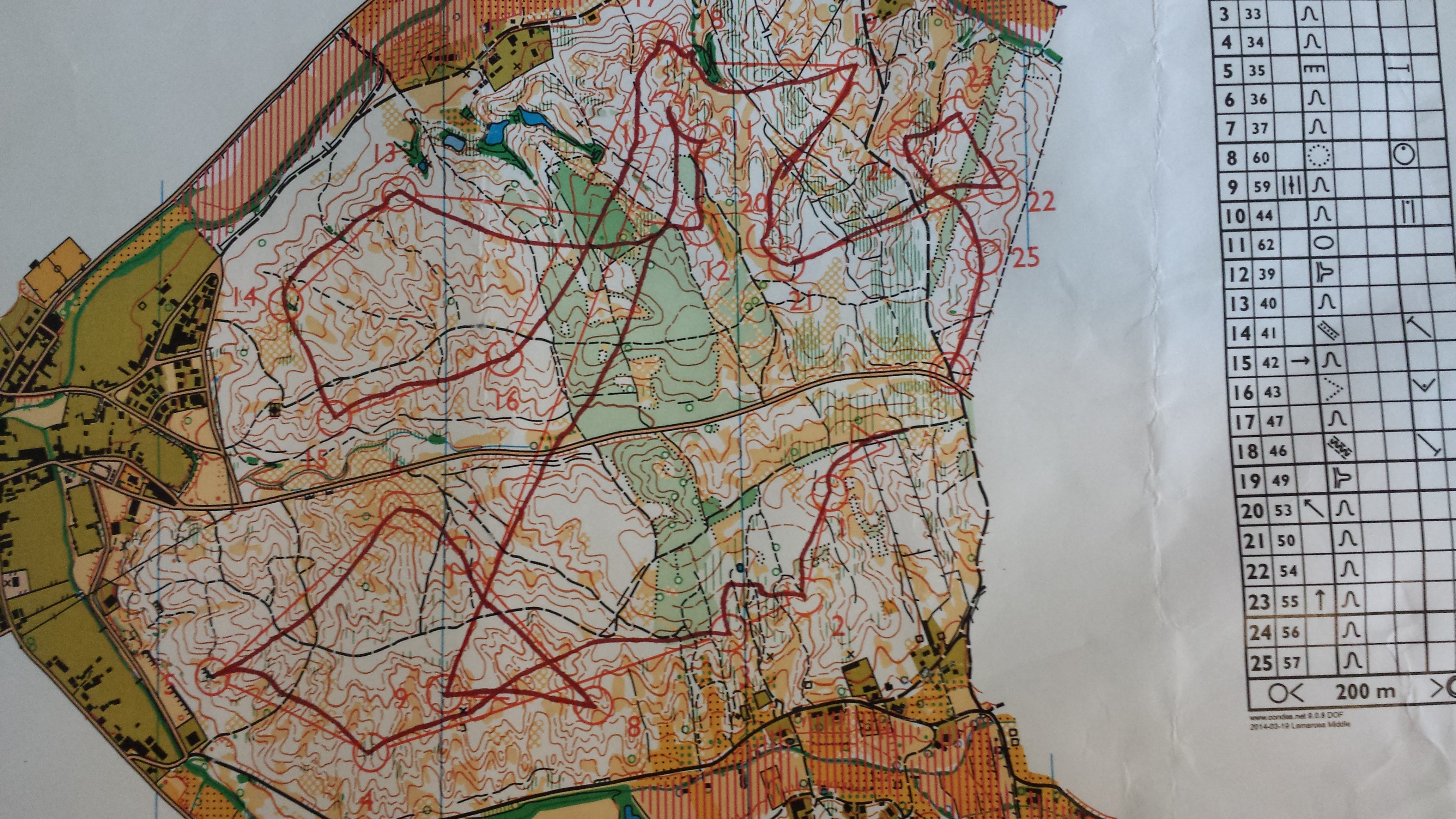 The rest of my training maps you can see here: maps
Details

Written by

Søren Bobach

Category: News Søren
Today was just one of those days were you have absolutly no idea what happened. Before the race I had my plan ready. I should stay calm in the beginning of the race and take the time to read the map and chose the right route choice. This part of my race I did as I wanted to. I found a good 'flow' on the first part amd the splittimes show that I have had a good pace. on the third control I did a small mistake loosing a few seconds when I ran to the wrong stones. I wasn't 100% sure how high i was and I saw to stones, just the wrong ones ;) I also lost a little time on control 7 where I hesitated into the control.
My first big time loss was on the long leg to control 8. Now I think the best route choice was to go left on the road and then use the flat area to get close to the control. I saw that route but didn't felt that it would be faster than what I ended up doing. I lost 51s on the leg and I ran well on my route but I had to walk some of the way up the hill. Now I think the problem with my choice is that you couldn't run all the way up the hill and on the top it was stony and you had a lot of lactate to get rid off and finally the descent was tricky because of the stony ground.  So overall it seems like you can run quite far around if you can run all the way up the hill and then get some nicer ground where you can run much faster.
The next few controls were good and I kept pace with Mattias Kybburz so my speed is okay at the moment. After control 12 we went into a much 'easier' part. That was at least how I acted. I absolutely forgot how to orienteer. I just looked far and saw a control which I thought was my 13th. I wasn't been accurate with my compas and I knew that but I didn't act on that thought. So I ran to a wrong control got a bit stressed but found my one fast. That wasn't a catastrophe but on the next control I forgot to listen to myself and the my bodys signals, so went on another big miss. I ended up loosing time on every control left on the course. On that 'easy' part I lost about 2½min and I was aware of every mistake before it happened I just 'forgot' to act.! I don't think I have ever had a race like that.
This race has been a good 'wake up call' for me. I have to orienteer all the way to the last control. And there are no easy controls. So I take a lot of things with me from this race. There are some highligts and some things to work on :) Tomorrow i will run the B-final and keep working.