HOME
Details

Written by

Søren Bobach

Category: News Søren
I've now been home for some days and have had some time to think about this years fantastic WOC. For me it was almost unbelievable on every possible way. Of course the highlight of the week was to win the Gold i Venice. I had an amazing race and was so surprised that it was enough to win and to top the day both Tue and Maja won a bronce medal. It felt so good to have more team mates suceed on the same day it just made it all more fun.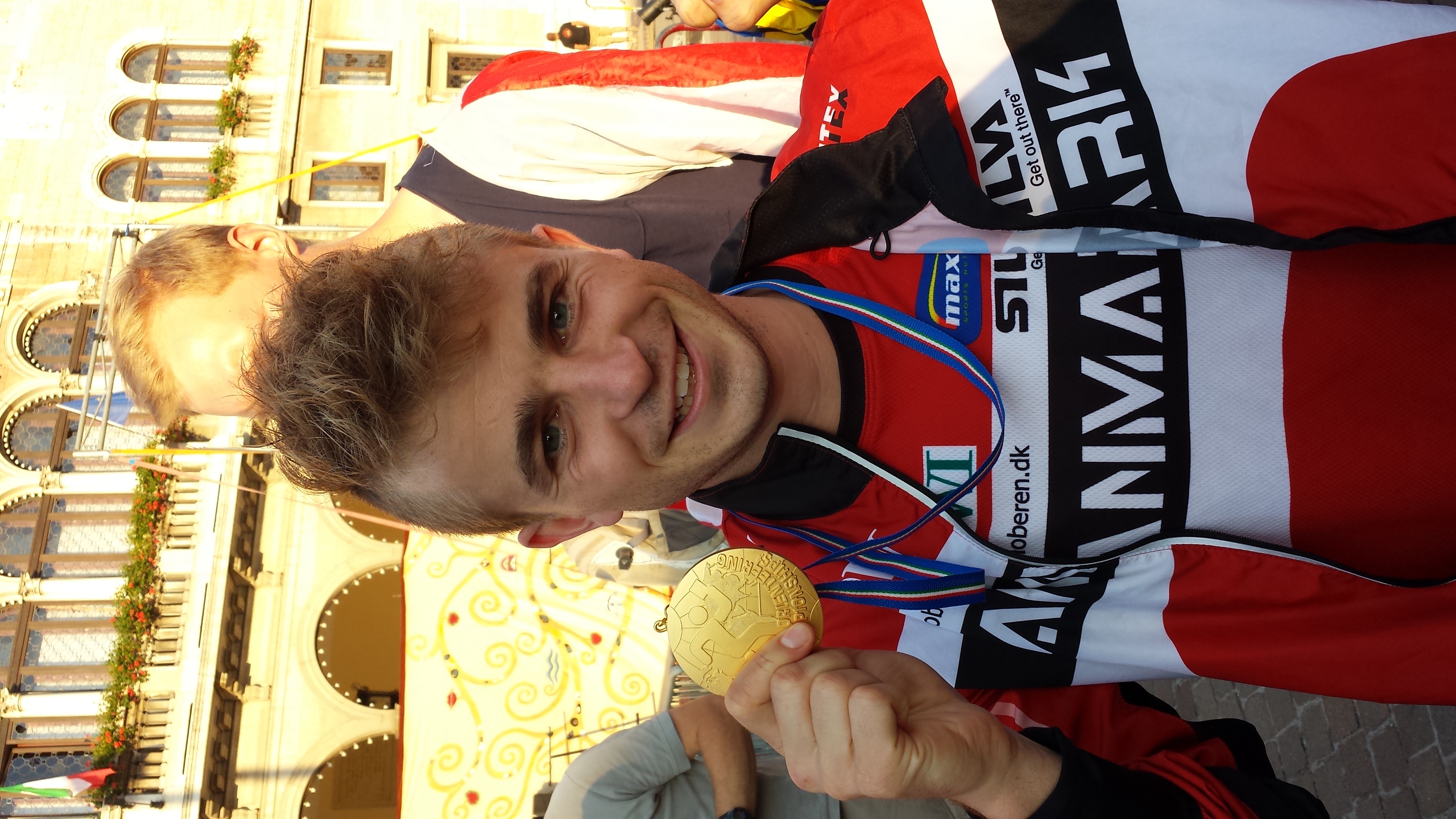 Details

Written by

Søren Bobach

Category: News Søren
6 days is what is left before this years World Championship begins in Italy. Later today I'll travel to Italy to do the last preparation before it all starts. There is not much training left to do so the focus will be on the technical preparation and to find the last percentage physically that hopefully will give me what I need to make some good results. My training has gone well since EOC and I feel in great shape so I have high expectations. Unfortunately I'm only running one individual race and two relays but I'm really looking forward to these competitions. I am well prepared and know that we can do great on the relays and I have what it takes to make a top performance on the sprint.
With only three competition days my schedule looks like this:
Saturday 5th July - Sprint Qualification and Final
Monday 7th July - Mix Sprint Relay
Saturday 12th July - Relay
My goal is a Top8 on the sprint, a medal in the Mix Sprint Relay and a Top6 in the normal Relay. It is possible to follow me on the organizers webpage.
Until the 5th I'll hopefully get to enjoy the amazing nature around Lavarone and Asiago :)
See you in Italy.!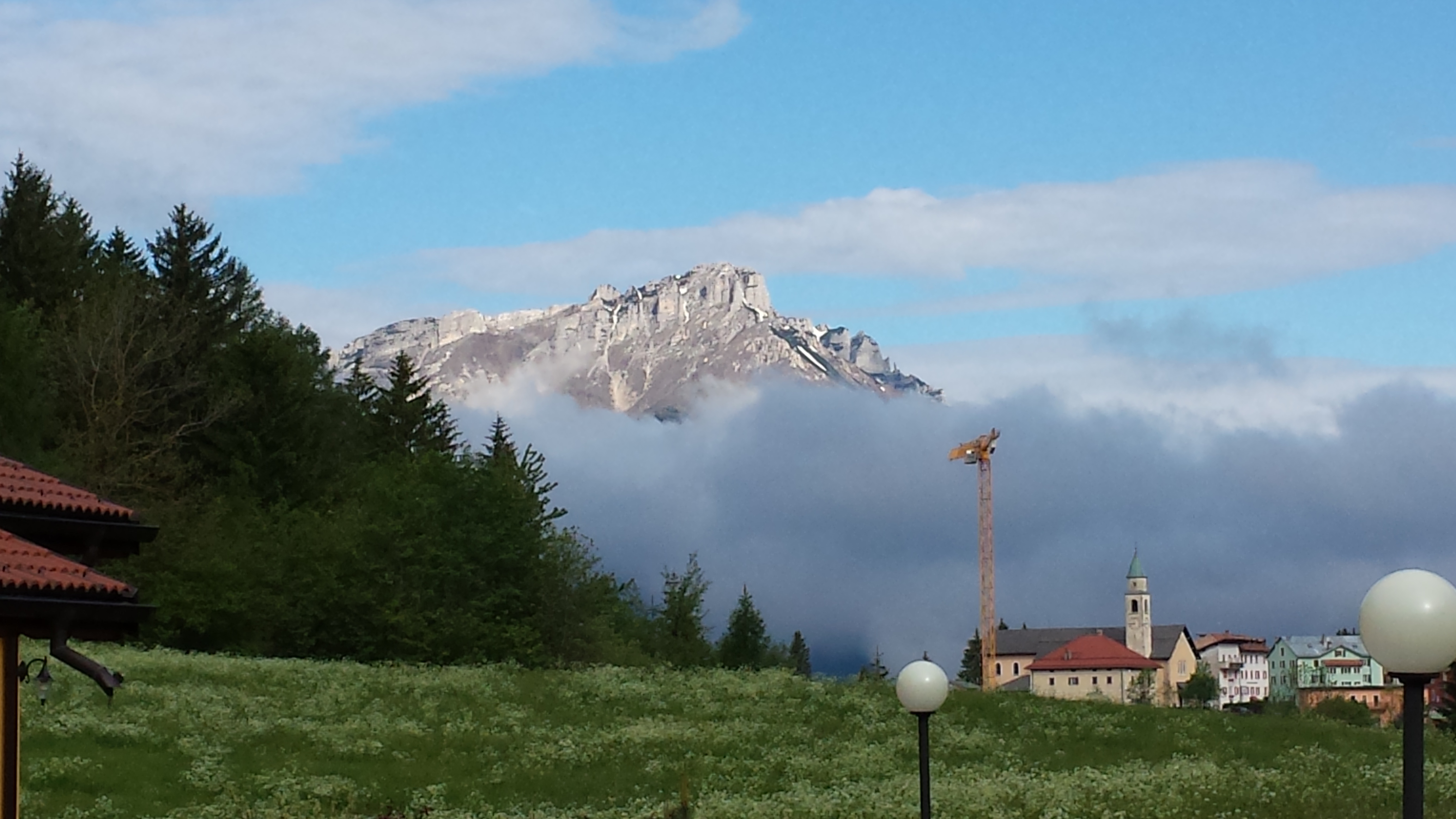 Details

Written by

Søren Bobach

Category: News Søren
The past week I spent i Finland were I first ran the World Cup Sprint, the unofficial Mix Sprint Relay and finally the prestigious Jukola relay. I had some good and bad races and it all ended up with a 12th place in the sprint, gold in Mix relay and a 4th place in Jukola with Halden.